Thank You for Subscribing
Thank you for signing up for me email newsletter. I am sure that you will find the information informative and useful. Remember that you can subscribe for the email list at anytime.
Did You Signup for Your Free Course?
Did you remember to sign up for my free email course on osteoporosis and exercise? It is a great (and free way) to learn about the fundamentals of exercise and osteoporosis.
When you sign up (I just need the email address where you want the lessons to land), you will get five days of email lessons — each lesson has a video lecture and supporting transcription.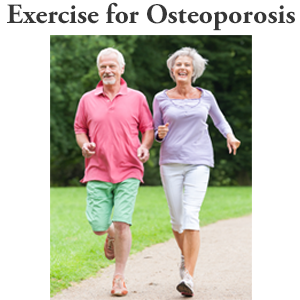 Have You Looked at the Free Information Available on this Site?
For the past five+ years I have been posting informative blogs on this site. You can access them at any time. Here are my suggestions on how to start reading this material:
Step 1/ The 3 Most Important Osteoporosis Articles
Visit The 3 Most Important Osteoporosis Articles I have written. These have been very popular with my readers over the years.
Step 2/ The Health Guides
I have created 8 comprehensive health guides on these main health topics: osteoporosis, core strength, better balance, perfect posture, activities of daily living, protect your joints, and better sleep.
You can access the Health Guides at any time when you visit.